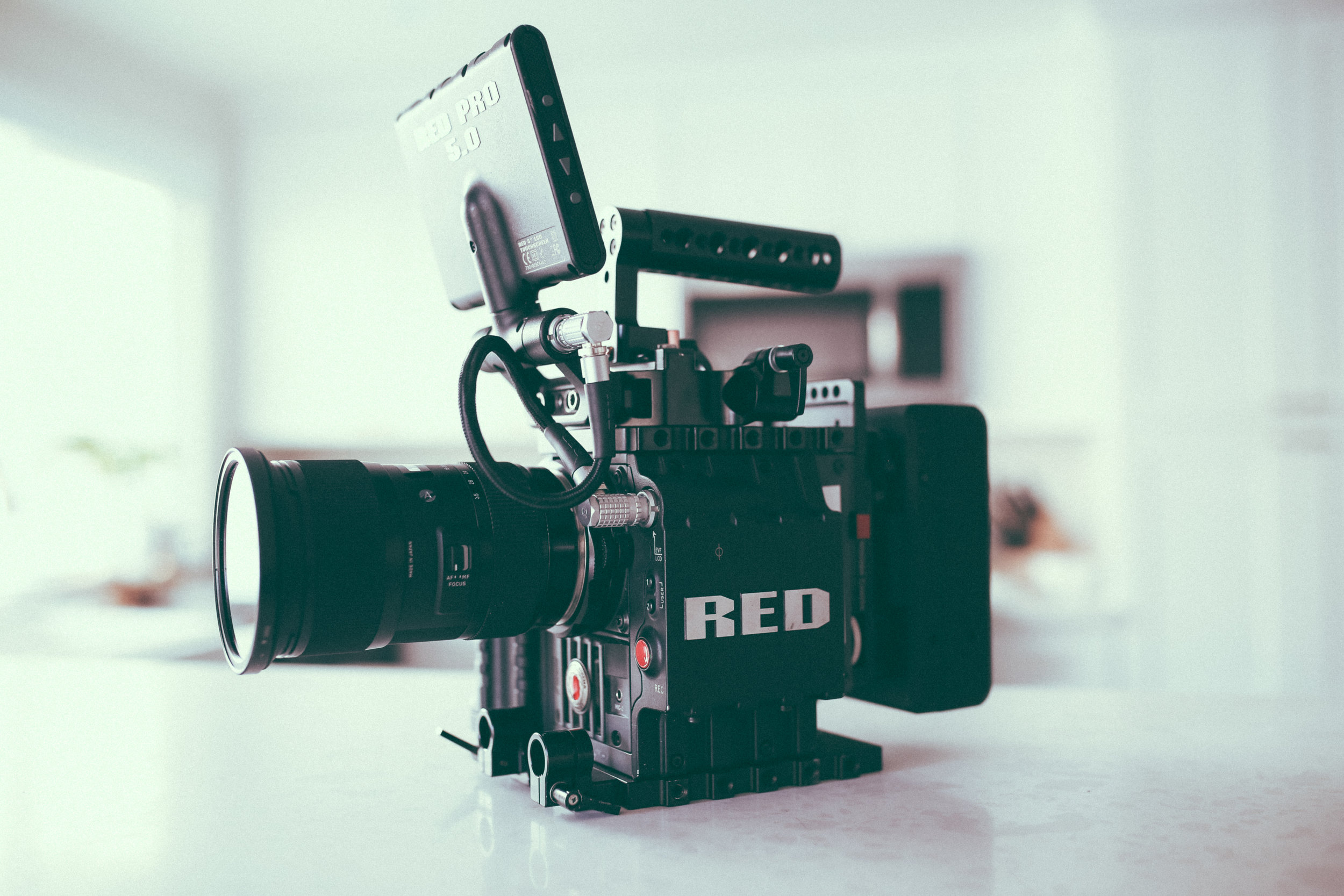 To me, video is the most artistic form of expression. I believe that if you put enough time, effort, and planning, into the production of a video, one can produce a piece that can make anyone feel... almost anything.
I would say that video production is my favorite field of media creation. Below is a selection of some of my best work.
**NOTE: Some academic videos have been moved and are being located. If you'd like to watch, please send me an email here, and I will send them to you. Thanks.
Shot and edited by TJ Nealy
Shot and Edited by TJ Nealy
Edited highlight video for the Golden State Warriors during the 2016 NBA Finals on the ABC Television Network.
Corporate Marketing Videos